Gully Cleaning, Repair and Installation
Are you in need of professional gully cleaning, repair or installation? Peachy Services Ltd specialise in providing comprehensive gully solutions to ensure proper waste management and environmental compliance for your property.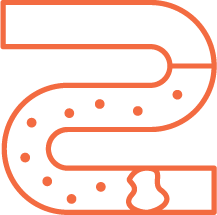 Cleaning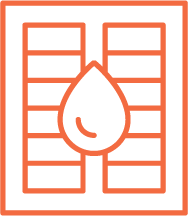 Repair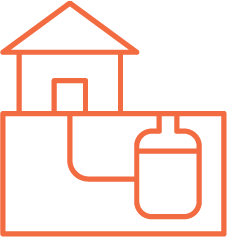 Installation
Regular gully cleaning is essential to prevent blockages and maintain efficient water flow. Our thorough gully cleaning service removes debris, silt, and sediment that can accumulate over time, leading to drainage issues.
Our team ensure all gully components are cleaned effectively, preventing backups and potential flooding. Our cleaning service not only preserves the integrity of your drainage system but also contributes to the overall cleanliness and safety of your property.
Our professional installation service ensures that your gully systems are expertly designed and positioned to effectively manage rainwater runoff and prevent flooding.
We tailor our installations to your specific property, taking into account factors like drainage requirements, terrain, and environmental considerations.
If your gully is showing signs of damage, wear of inefficiency, we can provide a tailored repair service to address any issues. Whether it be fixing cracked or broken gully components to realigning mispositioned drains, we can restore your gully back to its best.
Please call Peachy Services Ltd on 01293 769865 for drainage services across Surrey, Sussex, Hampshire, Kent and London.