Septic Tank Cleaning, Emptying and Installation
Are you in need of professional septic tank cleaning, emptying or installation? Peachy Services Ltd specialise in providing septic tank solutions that are tailored to your property sanitation requirements.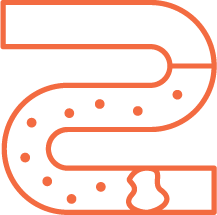 Cleaning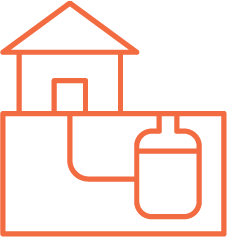 Installation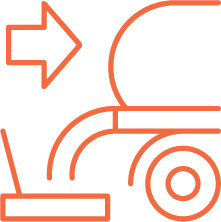 Emptying
Regular septic tank cleaning is essential to prevent blockages, backups, and potential health hazards. Our team of experienced technicians utilizes advanced equipment and eco-friendly practices to thoroughly clean your septic tank, removing accumulated sludge, debris, and scum. Our thorough cleaning process helps maintain the system's functionality and prolongs its lifespan.
If you're in need of a new septic tank installation, our experts are here to help. We assess your property's needs, soil conditions, and local regulations to design and install a septic system tailored to your specific requirements. Our installation process prioritizes durability, performance, and environmental responsibility.
Is your septic tank nearing its capacity? Avoid potential overflows and system failures by scheduling a septic tank emptying service with us. Our professionals use specialized equipment to safely and hygienically remove the accumulated waste from your septic tank, ensuring it continues to operate smoothly and efficiently.
Please call Peachy Services Ltd on 01293 769865 for drainage services across Surrey, Sussex, Hampshire, Kent and London.