Cesspit Cleaning, Emptying and Installation
Are you in need of professional cesspit cleaning, emptying or installation? Peachy Services Ltd specialise in providing comprehensive Cesspit solutions to ensure proper waste management and environmental compliance for your property.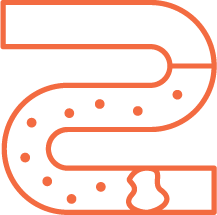 Cleaning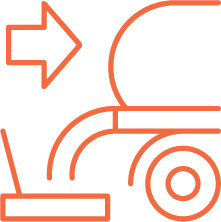 Tanker Services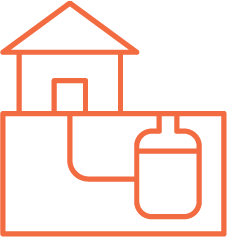 Installation
Regular cleaning of your sesspit is crucial to prevent odours, blockages, and potential environmental contamination. Our skilled team employ advanced techniques and equipment to thoroughly clean your sesspit, removing accumulated solids and debris. Our thorough cleaning process helps maintain a healthy environment and ensures optimal functionality.
When your sesspit reaches its capacity, it's time to schedule a professional emptying service. Our experts utilise specialised equipment to safely and hygienically remove the accumulated waste from your sesspit. This prevents overflows and system failures while adhering to environmental regulations.
If you're considering a new sesspit installation, rely on our expertise. We conduct a thorough assessment of your property's needs and conditions to design and install a sesspit system that meets your requirements. Our installation process prioritises durability, performance, and environmental responsibility.
Please call Peachy Services Ltd on 01293 769865 for drainage services across Surrey, Sussex, Hampshire, Kent and London.